Kimberly Atkins, Washington reporter for Lawyers USA and DC Dicta blogger, discusses today's Supreme Court ruling in Briscoe v. Virginia.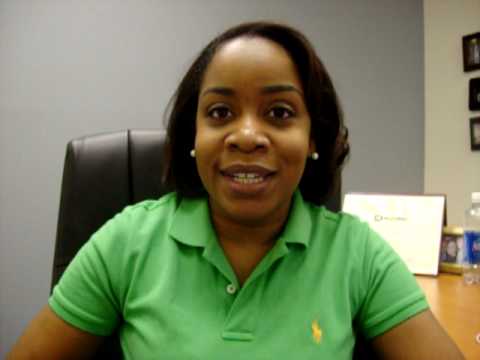 Not a subscriber? Click here to learn more.

For less than $3.00 a week, read all of Lawyers USA's DC News content and get full online access, including:

Complete coverage of the U.S. Supreme Court, including decisions, grants of certiorari, oral arguments and analysis of how the Court's rulings will affect your practice
Articles about the latest bills and laws in Congress that impact you and your clients
Access to our entire archives of more than 60,000 articles

And much more!